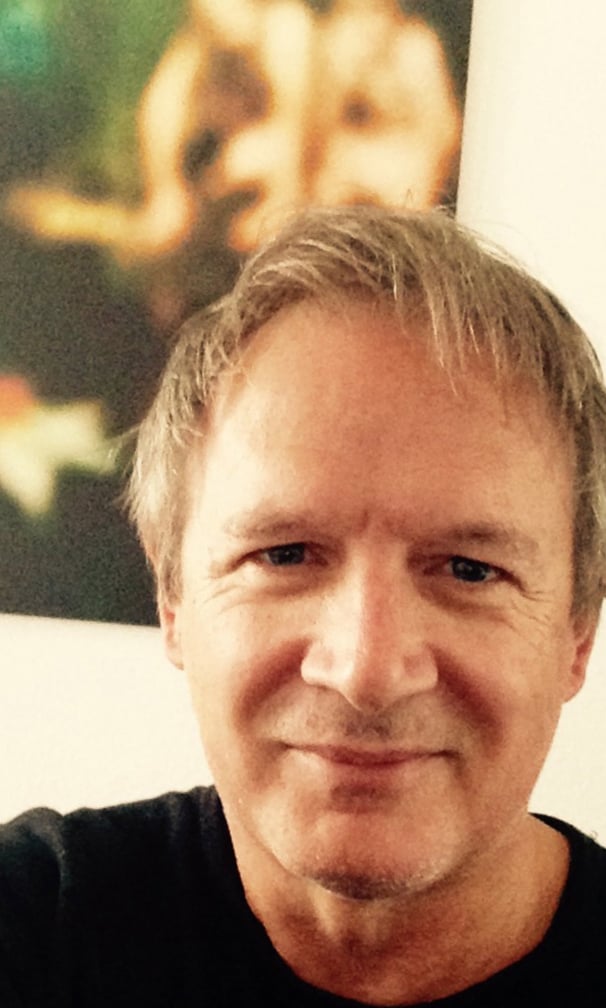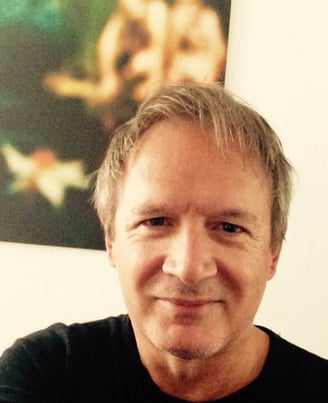 In my art world, I question painting, sculpture and photography and continue to explore the possibilities of these mediums. In my search for colors and compositions, I try to stimulate the viewer to create their own composition and connection to my works.
I feel connected between digital graphics, pop art and minimalism even if I often get lost in ambiguous fields that I don't even understand. Maybe it's because in art as in today's life, everything moves too fast and the desire to ride it always leads me to explore new means of communication.
Maybe this need for constant change is part of my nature and maybe it's good, not having obligations, or maybe it's bad !!! …. one day history will tell.
Exhibitions
Dying House Installation "Münchner Traum" (D)

Kunst in sendling (D)

"Munich Art Show" (D)

"Miami Art Week - Red Dot" (USA)

"Eunoia Gallery" San Francisco (USA)

"Renassaince" London (GB)

"Sex and the Office" , GEFIT, Munich, (D)

"14X14" Century Gallery,London (GB)

"Flatland" The Gallery,Stratford-upon-Avon (GB)

"15"Redgate Gallery,London (GB)

"By Misadventure" Century Gallery, London (GB)

"Flatlands" Pump House Gallery, Battersea London (GB)

"Studio as Art Concept" No.1 Audrey Street Studio, Hackney London (GB)

"Fresh Art" Business Design Centre, Islington London (GB)

"Winter Show" Roger Billcliff Gallery, Glasgow Scotland

"Group Show" Orleans House Gallery, Twickenham Surrey (GB)

"NYAD" dfn Gallery, New York (USA)

"Grow" Sculptures for the Gardens, Esher Surrey (GB)

"EDGE" The Gallery in Cork Street, London (GB)

"Group Show" Cambridge Contemporary Art Gallery, Cambridge (GB)
Awards
PX3 Paris Winner 2nd place Fine Art


TIFA Winner Silver 2Place Fine Art


LPA London "Renaissance Competition" Winner 2nd place


PX3 Paris Winner 3rd place Fine Art


IPA Winner Honorable Mention Fine Art


MIFA Winner Honorable Mention
Publications
Charles Darwent
The Independent Newspaper
Claudio Melo
Art Critic - Brasil
Links: