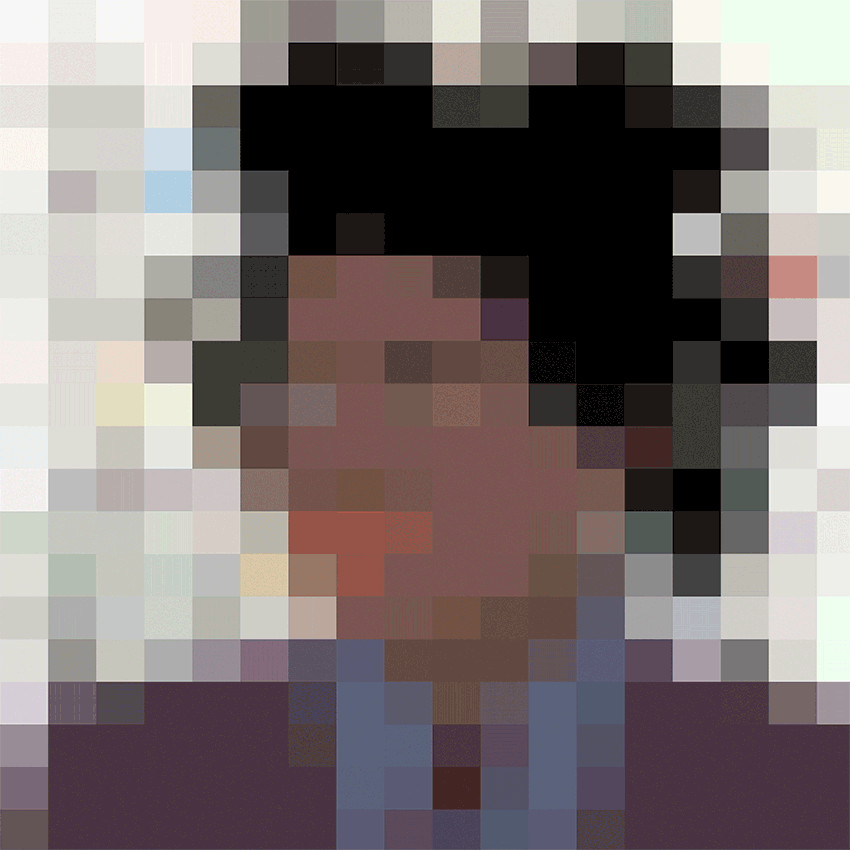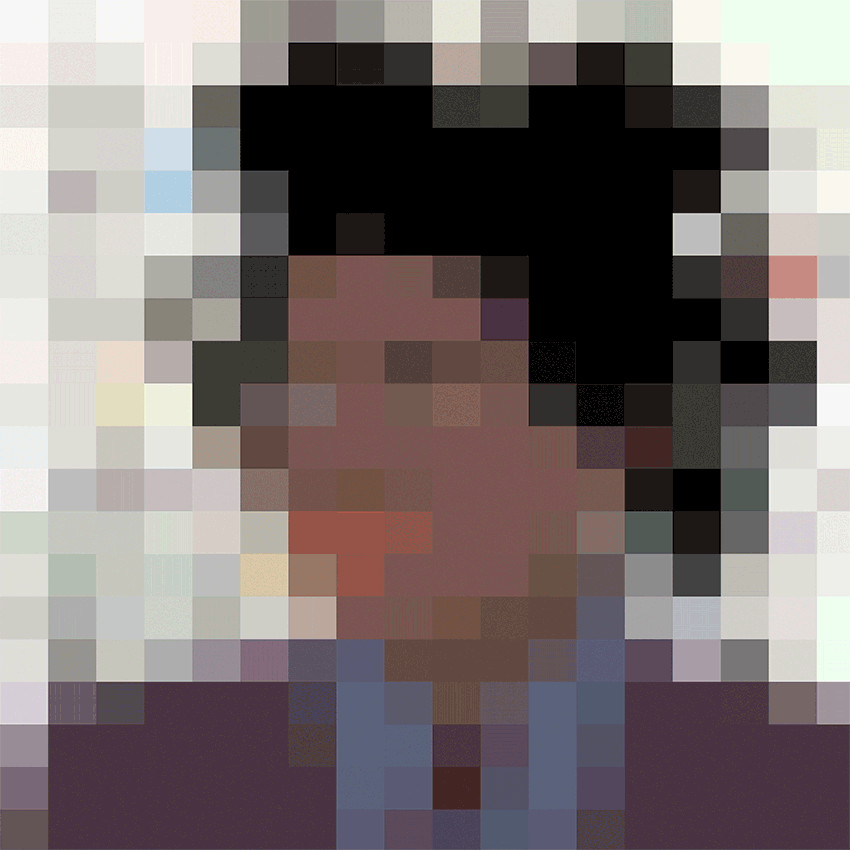 In this project I dedicated myself to create works for the digital NFT market.
Some works are part of the BASQUY project organized by the Artespace gallery in Monaco and currently on sale on Opensea.io.
Other works are digital experiments.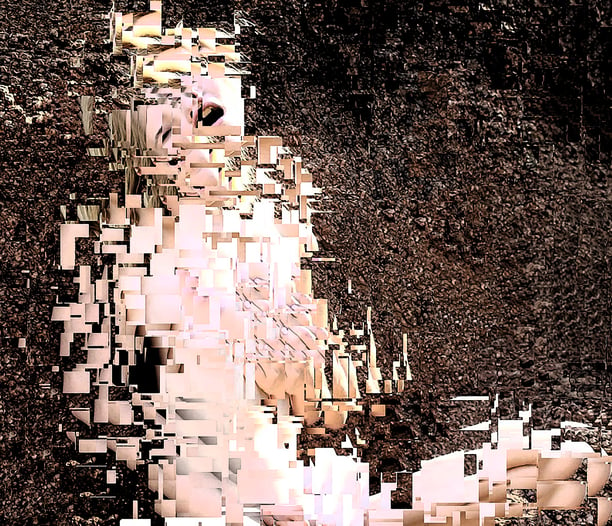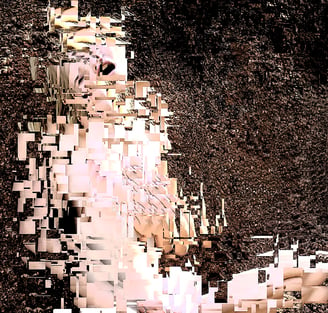 Fragmentation can be considered one of the main characteristics of postmodernism. This is because postmodernism is often characterized by a focus on deconstruction and a rejection of grand narratives or metanarratives. In other words, postmodernism often questions traditional ways of thinking and perceiving the world, instead emphasizing the individual perspective. This can lead to a sense of fragmentation, as there is no longer a 'true' story or a 'correct' way of looking at things. Instead, there are many different interpretations and perspectives, all equally valid. WHAT REMAINS OF OUR MEMORIES
What remains .. what have we experienced?
Remembering has a part made up of oblivion and forgetfulness.
Because it is important to differentiate memories from memory. Remembering has an implication of feeling and heart.
We remember something: a taste, a game, a childhood event, a love, a person from the past who is no longer with us in the present; but which immediately sets in motion our affective part, of which we have had a tangible, strong and concrete experience
The experience of remembering is a very important part of our life: be it good or bad memories
It is not a fantastic dimension, nor a dream, but it has the property of being distant in time, so it does not have the hardness contours of our present, but it has a haze and a nuance that only memories with their temporal remoteness can offer us.
In my artistic dimension I experience my memories as substantially abstract emotional flashes, and when I try to understand what remains of these memories I only perceive colors and scents.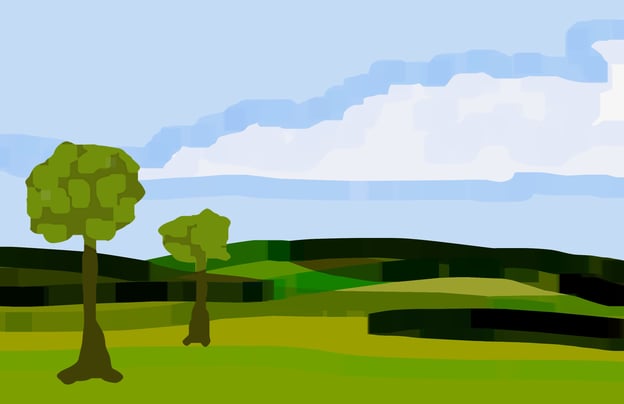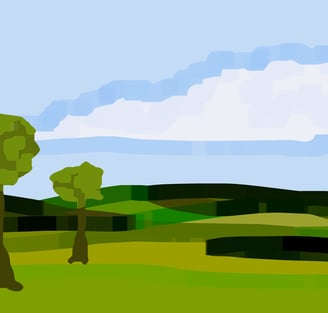 I use strong, expressive brushstrokes and vibrant colors to create iconic landscapes.
I create landscapes often with rolling hills and valleys inspired by my native Tuscany.
Overall, I use lines of color to add a sense of energy and dynamism to my landscapes, creating an impactful and vivid visual experience.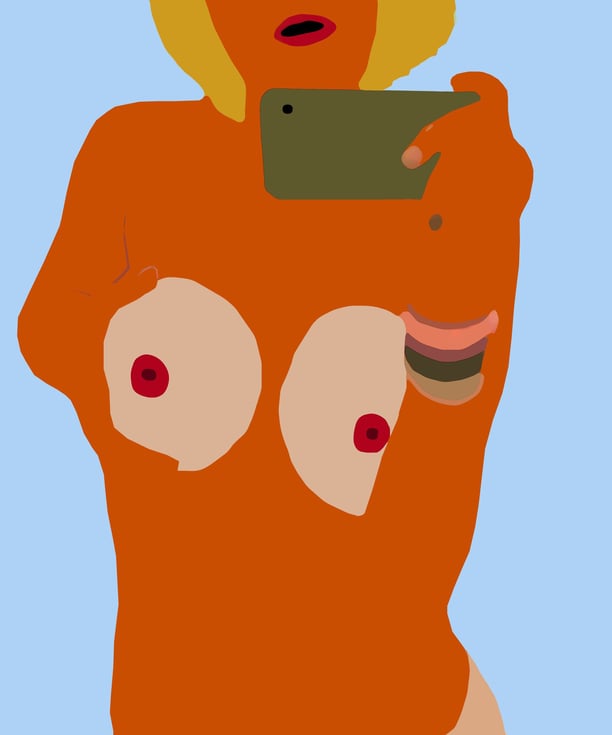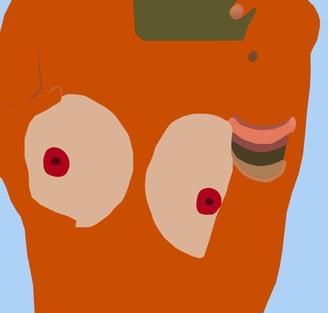 BETWEEN GRAPHIC REALISM & POP ART
This project explores the possibility of combining photography, digital painting and traditional painting together.
Some work is made on canvas or wood panels, others are printed directly on aluminum and Acrylic boards or on art paper.